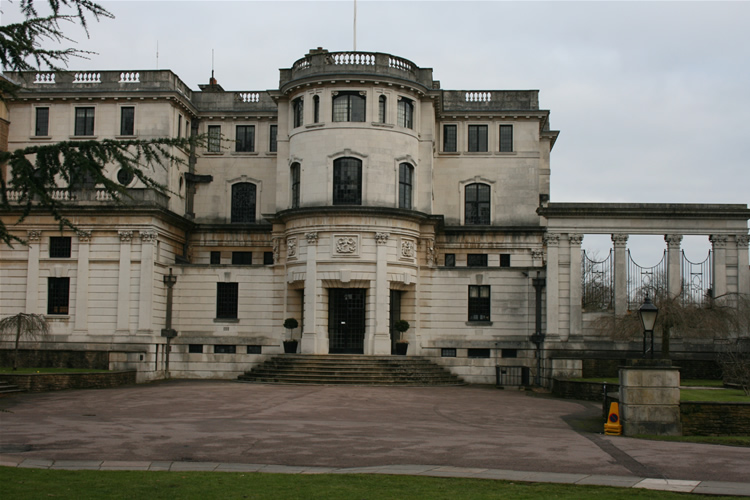 I have been meaning to start a new piece on this blog featuring some of my historical interests mixed with my amateur photography.
Below is one of my favourite places on earth, Canons Park.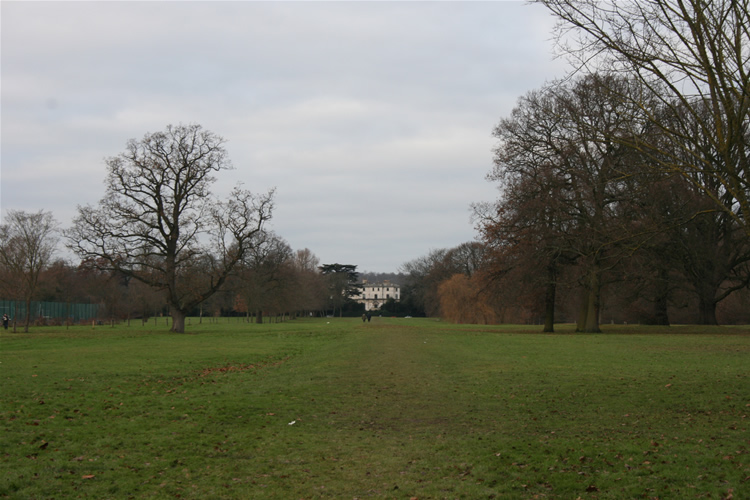 Above you can see the view from the front of Canons Park looking towards the old 18th Century Mansion built by the successful cabinet maker William Hallett.
Below is a close up of the mansion which now serves as the main building for the North London Collegiate School for girls.
This mansion was built on the site of an older more magnificent building named Cannons, which was built in the earlier part of the 18th century by James Brydges, The Duke of Chandos.
The Duke invited the famed composer Handel to stay between 1717-1719 and the then young composer produced many of his best known works including Acis and Galatea and The Chandos Anthems in homage to his great patron.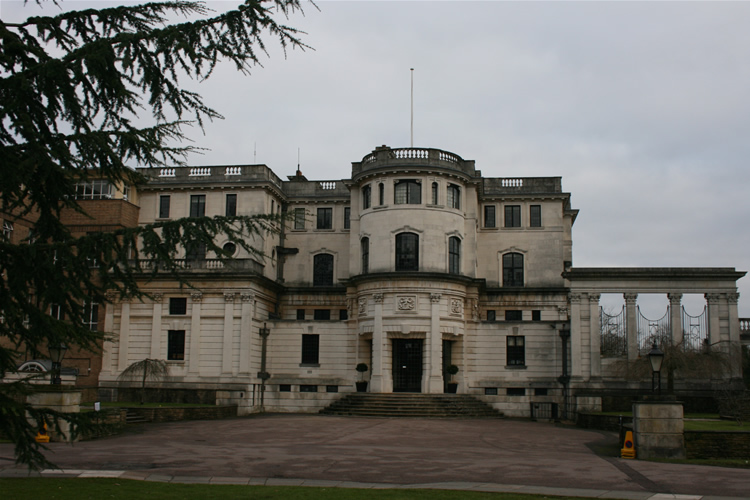 After the Dukes death in 1744 Cannons was floored by his son to raise money to pay the family debts.
The original colonnade of Cannons now stands infront of the National Gallery in Trafalgar square, from this you can get an insight into the size of the original building.
Below stands the original gate post pillars to The Duke's mansion, just off Edgware Road.